Insurance Made Simple
Smartt Insurance is an independent insurance agency, which means we can find you the right plan from some of the best companies available today. Our expert team of Smartt agents will take care of the number-crunching and quote comparisons so you don't have to worry about it!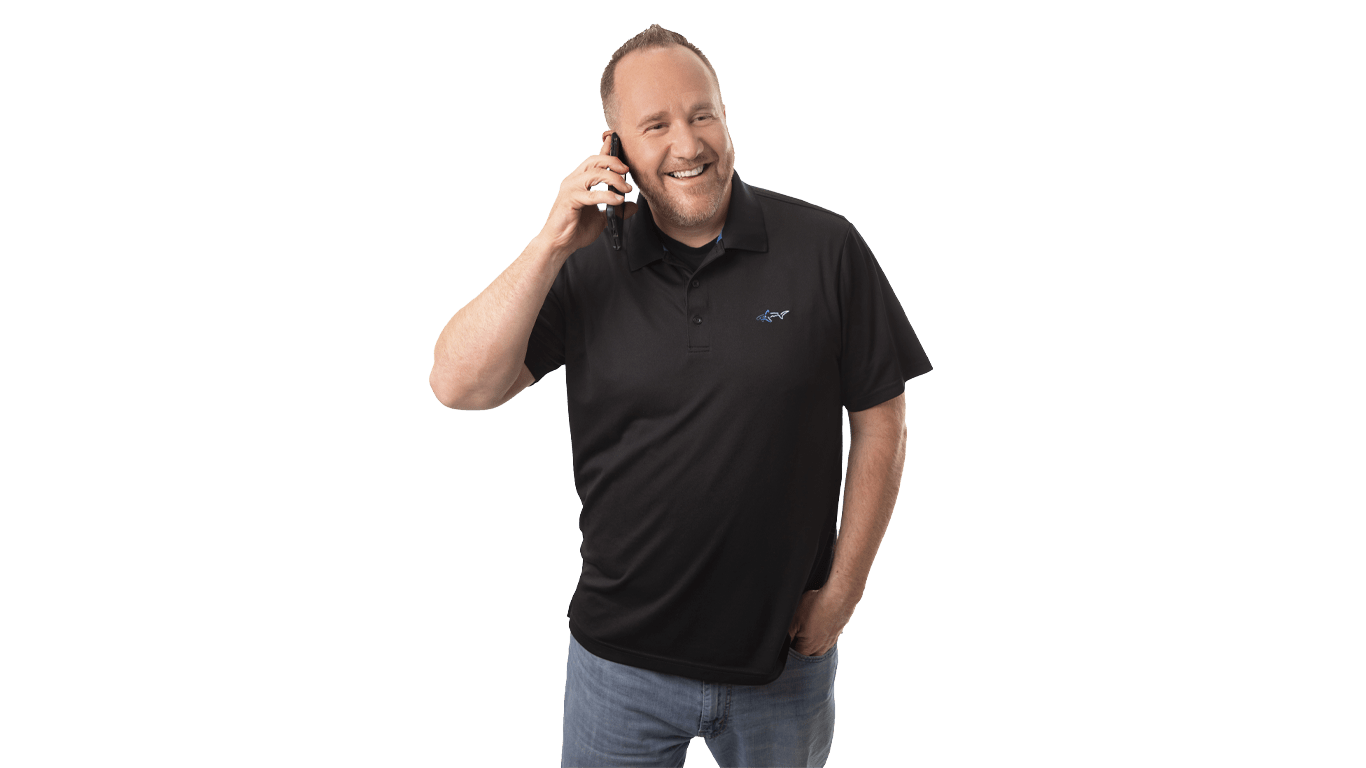 Retirement Income
You have spent years saving for retirement. We can protect your investment to create guaranteed income for life.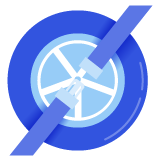 Auto Insurance
We can help cover all your vehicles, including cars, RVs, boats, ATVs, snowmobiles, and farm and ranch equipment.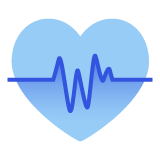 Medicare Supplement
Senior health insurance can be hard to come by out here. We can help you get the coverage you need for peace of mind.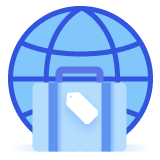 Life Insurance
When it comes to protecting what matters most, we've got multiple solutions to meet your unique needs.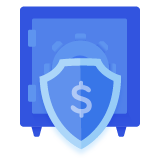 Business Insurance
With experience in industries like law, accounting, oilfield, and commercial trucking, we're here to help you.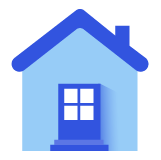 Owners & Renters
Your home is your sanctuary, so it makes sense that you'd want to protect it. Let our team give you a hand!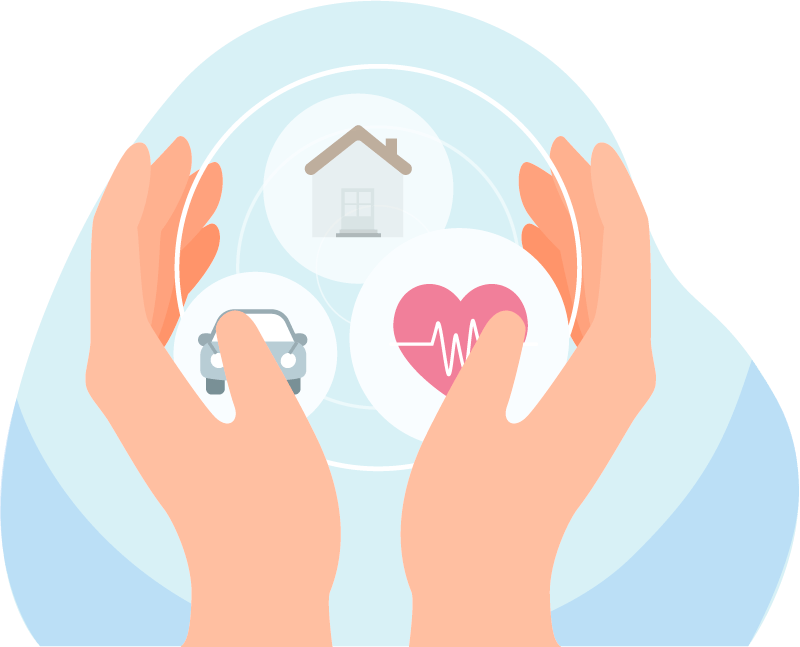 All Your Insurance In One Place
It can be a pain to have all of your various kinds of insurance scattered across several different agencies. With our system, you can call one of our agents and discuss your retirement income, car, health, home, travel, and other insurance all with the same trusted person.
" The staff at Smartt insurance are so nice! Very knowledgeable and have helped me with all my needs! I highly recommend them as an insurance company."
" Eric has been my go to for insurance of any sort for almost a decade. I would not go to anyone else. His business and his staff are top notch, and are always on top of my concerns. I highly recommend! "
" I think This company really has excellent customer service and puts their clients first. Eric and their team has been great to work with as well as very responsive."
Better Coverage. Less Hassle
Get In Touch
We would love to hear from you and help you get the insurance you need. Fill out the form below and one of our agents will get back to you as soon as possible.